We caught up with Vosse to talk about his music. At Indiy we champion musicians.
Let's get to it...
What do you enjoy most about being an independent musician?
The freedom to create and release music whenever I choose.
If we were to peek over your shoulder, what does your studio look like? What gear do you typically use?
The Spire Mobile Recording Studio, its efficient and I'm able to record music on it wherever I choose just using the Spire App.

I often will be my own engineer, but sometimes I'll allow an acquaintance of mine to do some engineering.
Do you enjoy recording and production, or do you like performing live and promotion?
Recording and production is my favorite! I love seeing the art being created, the process is always magical!
How would you want people to describe your latest project in a tweet?
#VibeGuru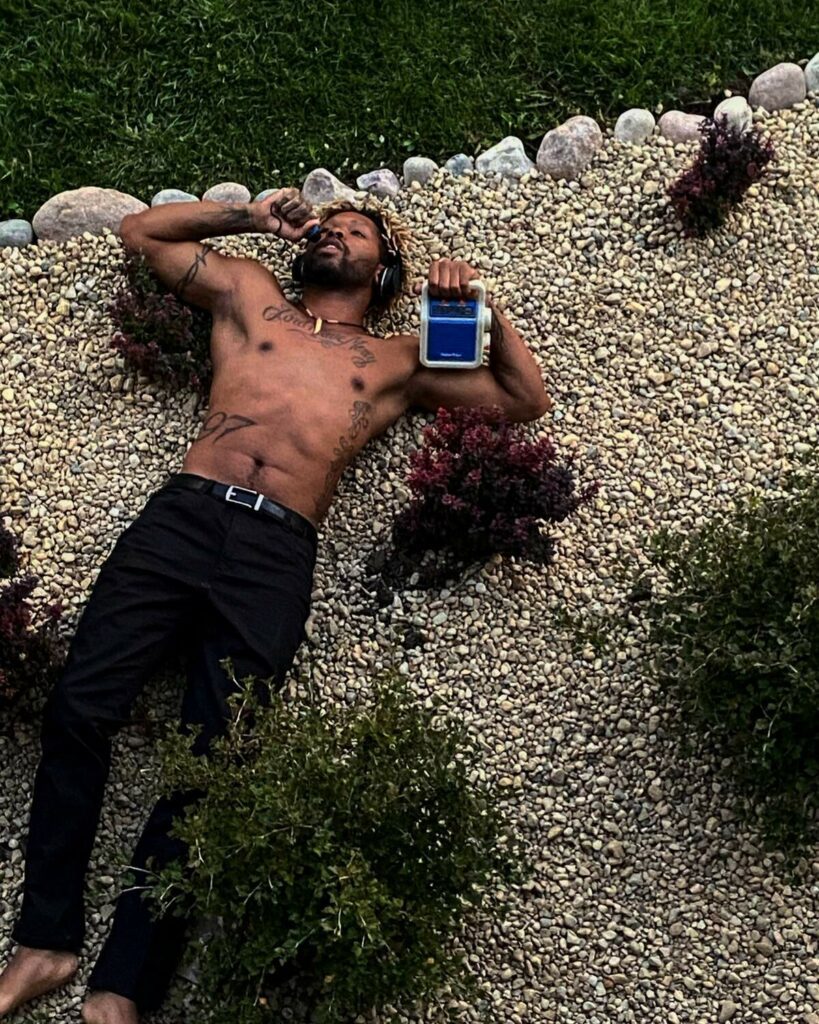 Do you plan your music releases, or do you just finish a song and release it?
Sometimes it's both, it often depends on the type of music I just created.
What can we expect from you within the next 6 months? Any releases planned? Future gigs?
I don't tell my next move, I just make it! You'll have to stay tuned!
Are you planning any videos for your music? Are there any videos we need to know about!?
Stay tuned and find out! I have videos on my YouTube currently, just some creative clips that are looped to give a visual.
Are there any collaborations, past or future, that you are excited about?
Any collaboration in the making is guaranteed to be amazing, whether its with an artist, producer, instrumentalist, or songwriter!
What inspires your creative process?
Things that happen and have happened in my life, and things that I notice in the everyday.
What are your top three favorite albums of all time and why those albums?
'97 - Vosse
Nacido - Vosse
And Victory Lap - Nipsey Hussle

Each album just provides so much insight and knowledge which is mad powerful.
Who makes up your existing creative team?
i.e. photographers, video directors, social media managers, paid media specialists, stylists, hair, and makeup…Name someone who you think deserves a special shout-out?
Different members of my family who were being my photographer when I didn't have one!

And my acquaintance, Allessandro, who is an exceptional engineer and jack of all trades when it comes to the music business!
Where can we find you on social media?
Facebook: @OfficialVosse
Instagram: @vosse___
Youtube: Vosse