We caught up with WeStSiDeReD to talk about his music. At Indiy we champion musicians.
Let's get to it...
What do you enjoy most about being an independent musician?
When it comes to being independent, I enjoy the ability to push my sound which is versatile in a way where I'm always confident if I don't reach my target goals, I at least reached an audience.
If we were to peek over your shoulder, what does your studio look like? What gear do you typically use?
I usually have a go to engineer.

And if you were to peek over my shoulder, you would see very little because I like to be by myself when recording most of the time!
Do you enjoy recording and production, or do you like performing live and promotion?
I enjoy recording, along with performing, but promotion is my true love!
How would you want people to describe your latest project in a tweet?
I'm about to release my EP, what I've been working on for the past few months.

The EP is titled OddBall and will be dropping soon.
Do you plan your music releases, or do you just finish a song and release it?
I definitely plan my releases!

It's important to me to plan them for better execution.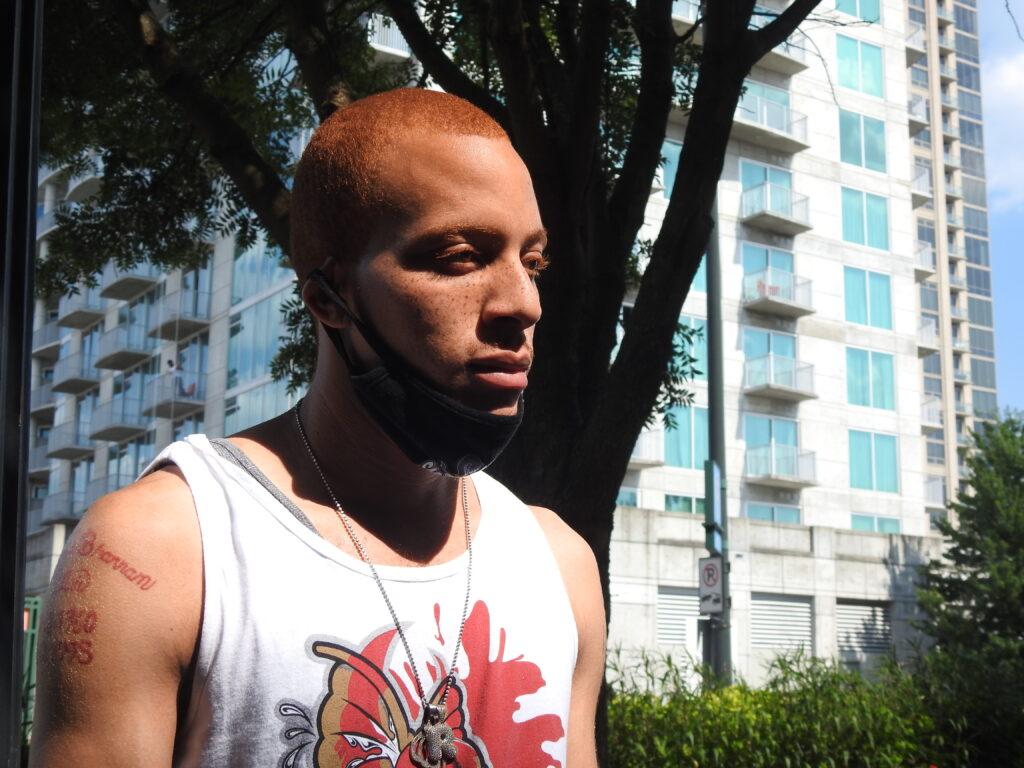 What can we expect from you within the next 6 months? Any releases planned? Future gigs?
Within the next few months #WestsideRed will be releasing more videos on YouTube along with my OddBall EP!
Are you planning any videos for your music? Are there any videos we need to know about!?
The official video for 'Back Now' is out now on YouTube...
Are there any collaborations, past or future, that you are excited about?
I'm excited to work with a few new producers who have reached out to me a few times through my promo runs.
What inspires your creative process?
Life as a whole!

I grew up writing, so I just enjoy the process of creating new work.
What are your top three favorite albums of all time & why?
My top three favorite albums are...

Nas - Street's Disciple
Lil Wayne - Tha Carter II
And G-Unit - Beg For Mercy

These three albums were classics!

And they're my favorites because of their authenticity and dopeness.
Who makes up your existing creative team?
i.e. photographers, video directors, social media managers, paid media specialists, stylists, hair, and makeup…Name someone who you think deserves a special shout-out?
@svnty8visuals

And @wyloutfilms
Where can we find you on social media?
Facebook - Allen Pullen
Instagram- @1westsidered
And Twitter @WestsideRedd