How Do Music Royalties Work in the Music Industry?
The music industry relies on royalties as a primary form of payment to musicians but what's the difference?
Mechanical Royalties vs Performance Royalties…Let Us Explain!
The four main royalty types include mechanical, public performance, synchronization, and print music.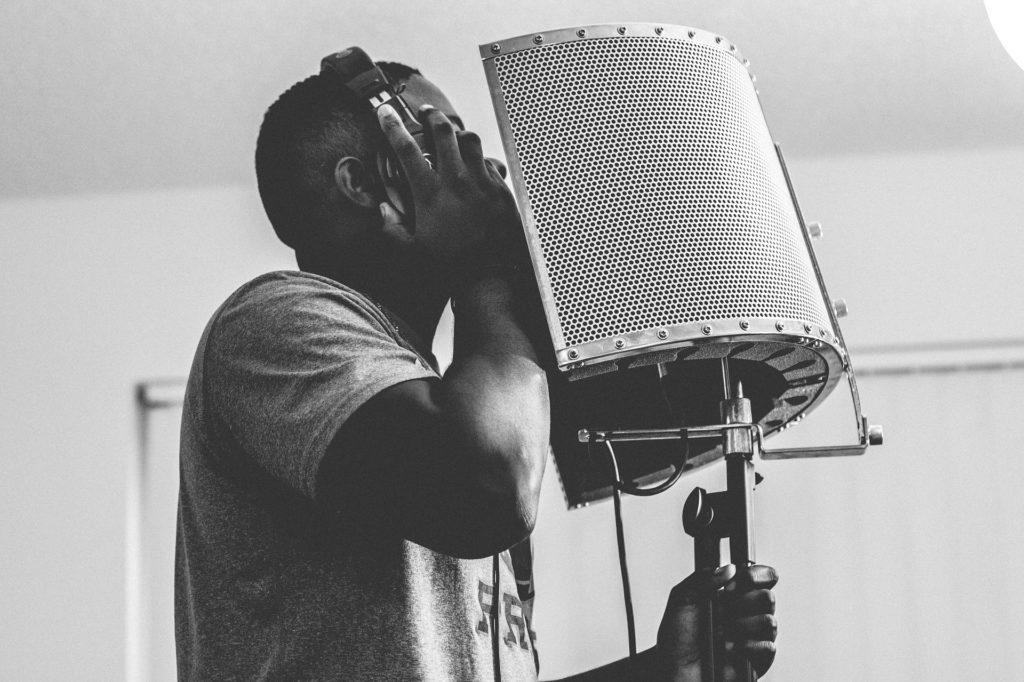 Whilst many artists are aware that performing live shows or selling CD's can bring in some money for doing what they love most, there is a multitude of other potential revenue streams that are a little less clear cut.
Here we breakdown the difference between two of the royalty revenue streams – mechanical royalties and performance royalties.
In the music business, publishing royalties can make up a significant part of your income.
As a musician how can you benefit and use both to your advantage?
It's important to know about the different royalties that you can collect and also how to collect them.
When you've completed a song and it's finished, whatever part you played be it the writing, production, or composition, the next step is to start to distribute it.
In doing so, there's the potential to earn royalties from the use of your composition – more precisely, performance and mechanical royalties.
There are two main ways to generate mechanical royalties for your music:
Streaming
Sales
According to the Recording Industry Association of America® (RIAA) – a trade organization that represents the recording industry in the United States, their 2018 year-end music industry revenue report stated:
"Revenues from streaming music platforms grew 30% year-over-year to reach $7.4 billion, contributing 75% of total revenues for 2018, and accounting for virtually all the revenue growth for the year."
Getting your track onto an online streaming platform such as Spotify, Pandora or Apple Music, is a good 1st step.
Here, users of the streaming service are able to choose the songs they listen to.
The subscription fee they pay is part of the performance royalty and so each time someone chooses to listen to your song, you earn mechanicals.
Other, often overlooked, ways to earn yourself mechanical royalties include:
Downloadable Ringtones
Interactive Greeting Cards
Karaoke or Recorded Cover Songs
Film Soundtracks
All music retailers are required to pay mechanical licensing societies roughly 9% of revenue earned from every download.
In the US, these royalties are paid directly to publishers.
Click here to see a list of music publishers in the United States, Canada and the United Kingdom, including both major and independent companies.
Outside of the States, these royalties go through the designated copyright collection society in whichever territory your music is being played.
These royalties often just sit there until a songwriter has their publisher collect them, meaning they are in danger of ending up in 'The Black Box' category.
If you don't know what that is, make sure you read our article 'Black Box Royalties Explained'.
Performance royalties are generated from any public performance, like playing a live gig, music playing in bars or restaurants, or when your music is broadcasted on radio or TV.
Other ways you can earn performance royalties include:
Radio
Live venues
Restaurants
Bars
Elevator music services
Supermarkets
Clothing Stores
Gyms
Jukeboxes
These royalties are collected and paid out by Performing Rights Organisations (also know as PRO's).
PRO's license the songs in their catalogue for use and use performance data to allocate the money to publishers and writers – to better understand this check out our article 'Performing Rights Organisations 101: All About PRO's' and also make sure you check out this video from AdELA Music:
As middlemen including labels, radio companies, and streaming services all step in to sell and distribute your music, they each take cuts of the profits, siphoning revenue away from your income stream.
If you don't want to stop learning and wanna get clued up read our next article How To Avoid a Scam Music Contract and always remember…
Keep Making Great Music ✌️