We caught up with G Swayzie to talk about his music. At Indiy we champion musicians.
Let's get to it...
What do you enjoy most about being an independent musician?
I enjoy the fact that I can write, record and release my music at my own pace.
If we were to peek over your shoulder, what does your studio look like? What gear do you typically use?
In most cases, I have to hire one!

I don't own any equipment at the moment but booking studio time is a hobby.

It's something that I do when I'm bored or to relieve stress.
Do you enjoy recording and production, or do you like performing live and promotion?
I like to perform and promote myself...

Express my talent, in a way!
How would you want people to describe your latest project in a tweet?
Fire ????????‼️
What makes a good song in your opinion?
A good catchy hook or chorus!
How do you know that you want to work with other artists or groups and bands?
Energy! If our sounds blend...we can make a hit!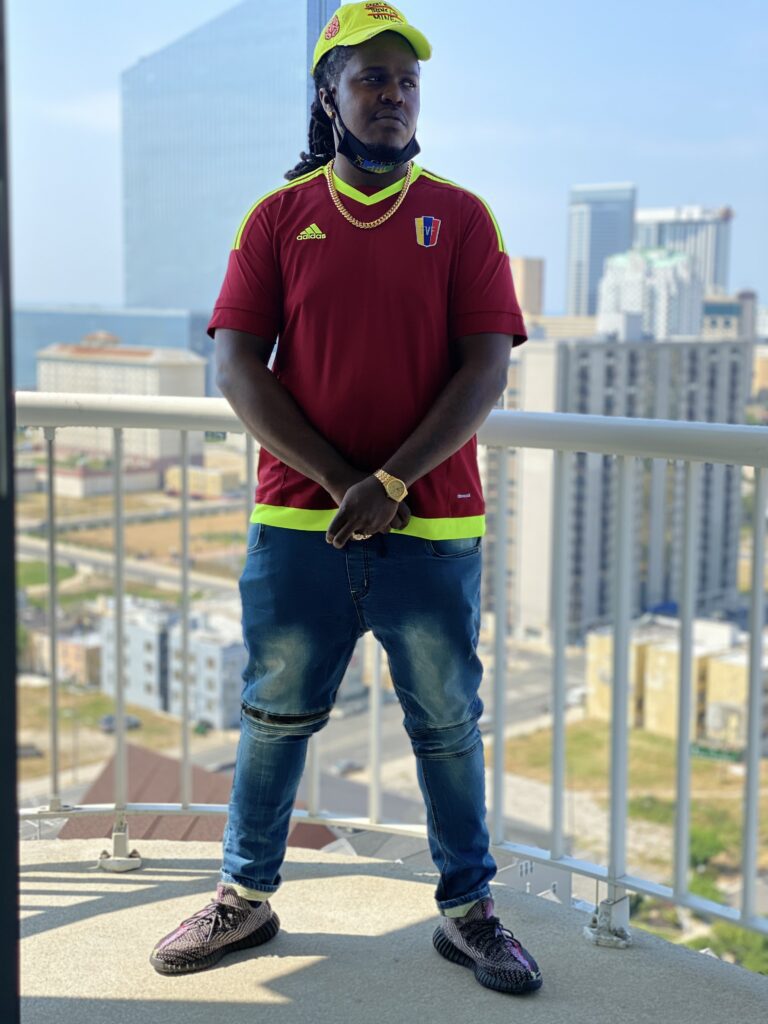 Do you plan your music releases, or do you just finish a song and release it?
I wrap up a song, then drop it!
What can we expect from you within the next 6 months? Any releases planned? Future gigs?
More singles and visuals definitely! And I'll be going heavy on the promo!
Are you planning any videos for your music? Are there any videos we need to know about!?
I am planning on videos for my music...no deal sealed yet ????
Are there any collaborations, past or future that you are excited about?
Nothing specific...

I've been responsible for putting out and pushing my own music for now.
What inspires your creative process?
My on edge look and style.
What are your top five favorite albums of all time & why those albums?
The Notorious Big - Ready to Die
Jay Z - The Blueprint 2 The Gift & the Curse
And Jadakiss - Kiss of Death
Who makes up your existing creative team?
i.e. photographers, video directors, social media managers, paid media specialists, stylists, hair, and makeup…Name someone who you think deserves a special shout-out?
I wanna give that special shout out to my Moms.

'Cause she's always encouraging me and uplifting me!

She even paid for my studio time, and helped me pay for the Coast2Coast Live Performance Showcase where I won a prize! ????????

...That's God! ????????
Where can we find you on social media?
Facebook: GMoneyMotive
Instagram: @G_swayzie
YouTube: G_Swayzie