We caught up with Jean B Gerbier to talk about his music. At Indiy we champion musicians.
Let's get to it...
What do you enjoy most about being an independent musician?
Writing the music that my fans enjoy so much.
If we were to peek over your shoulder, what does your studio look like? What gear do you typically use?
I have a home studio, equipped with a Zoom Studios, one MRS 1266 and two 802's, Alphasonic monitors, two Korgs keyboard synthesizers, guitars, bass, a Pyle studio mixer, computer, musical standard information, and much more!
Do you enjoy recording and production, or do you like performing live and promotion?
Yes, I do. It's part of my life!
How would you want people to describe your latest project in a tweet?
"Awesome"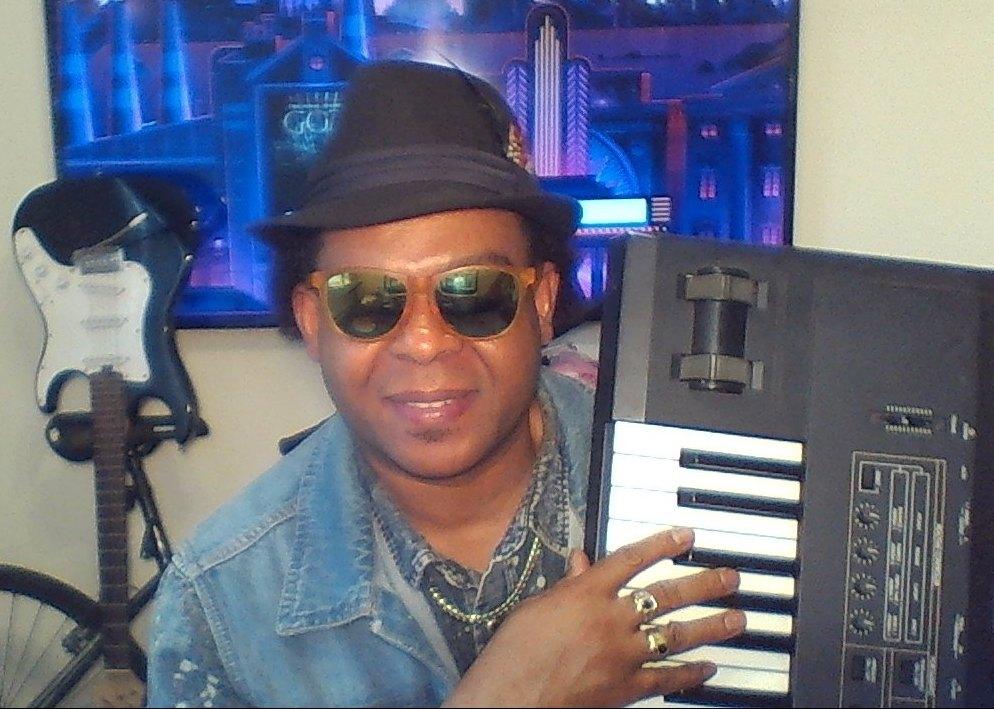 Do you plan on releasing any projects soon?
I will be releasing my sixth studio release this year!
What can we expect from you within the next 6 months? Any releases planned? Future gigs?
A fully completed 20 tunes CD.
Are you planning any videos for your music? Are there any videos we need to know about!?
My latest video was for my 2019 album release entitled 'Imagination'.
Are there any collaborations, past or future, that you are excited about?
In my last album, I collaborated with gospel recording artist, Harold Stitch.
Which artists inspire your creative process?
After I toured with America's Got Talent...

I always like to hear my own work and share it with my fans.
What are your top three favorite albums of all time?
Thriller, Purple Rain, and Control!
Who makes up your existing creative team?
i.e. photographers, video directors, social media managers, paid media specialists, stylists, hair, and makeup…Name someone who you think deserves a special shout-out?
I produced my album with Disk Makers.

And I gain worldwide publishing with CD Baby.

I pay for my own site and produce my own videos...

http://www.jeanbgerbierproductionentertainment.com/
Where can we find you on social media?
http://Facebook.com/JeanBGerbier
YouTube: Jean Gerbier
and Instagram: @JeanBGerbier