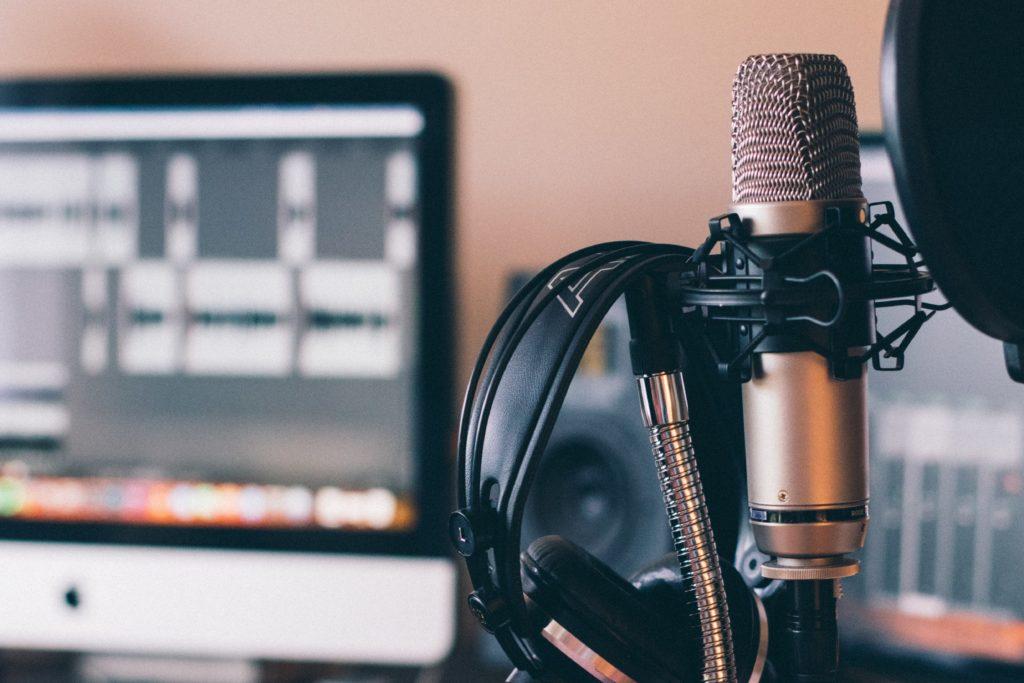 Not everyone can afford expensive 3rd party plugins which is why we've put together this list for you of music software websites.

Here are some online platforms where you can find the best music software and VST plugins that will enable you to produce, mix, and master your music better.

Each website listed features some amazing FREE music software available to you to download today…
.
Not sure what music software you need?

Check this out…
.
👉 'The Ultimate Beginner's Guide to Music Production Software' 👈
You can use it to navigate the websites listed below and find exactly what it is you're looking for to make great music!

You can also check out our 5 most important music tips for beginners.

Here are some of the best plugin companies available online for you to start getting creative on your music production journey:
..
Airwindows provide audio unit plugins for 64 bit, 32 bit, and PPC Macs with no GUI.
Their bespoke digital audio units are all coded to work on PPC and Intel processors.
.
Angelic Vibes is a sound designing company inspiring thousands of producers by providing them with audio plugins, sample packs, preset banks, sound effects, and more!
.
Antress Modern Plugins provide professional VST Effect Plugins to download for free. Their software includes a compressor, equalizer, expander, exciter, de-esser, limiter, and a spacer.
.
Arturia specialises in the development of music software and hardware for professional and amateur musicians to create easy-to-use, intuitive and powerful VST instruments.
.
BitSonic Audio provide high quality free software plugins powered by the highest quality audio processing, machine learning, and strikingly intuitive interfaces.
.
D10Labo was launched in April 2019. We are interested in various synths and effectors and want to make something interesting. If you don't have the product you want, please tell us what you want.
.
FL Studio is a complete software music production environment or Digital Audio Workstation (DAW). Representing more than 20 years of innovative development it has everything you need in one package to compose, arrange, record, edit, mix, and master professional quality music.
.
Klevgrand is a creative studio and software company. The founders are all musicians and they offer affordable, high-quality and easy-to-use software that encourages the creative process of users on any expertise level.
.
KVR Audio is a community and news site for audio software and plug-ins.
They supply up to date news to VST, AU, AAX, (and RE, LV2, etc.), plug-in, and iOS and Android App users in a friendly, up-front, and timely manner.
.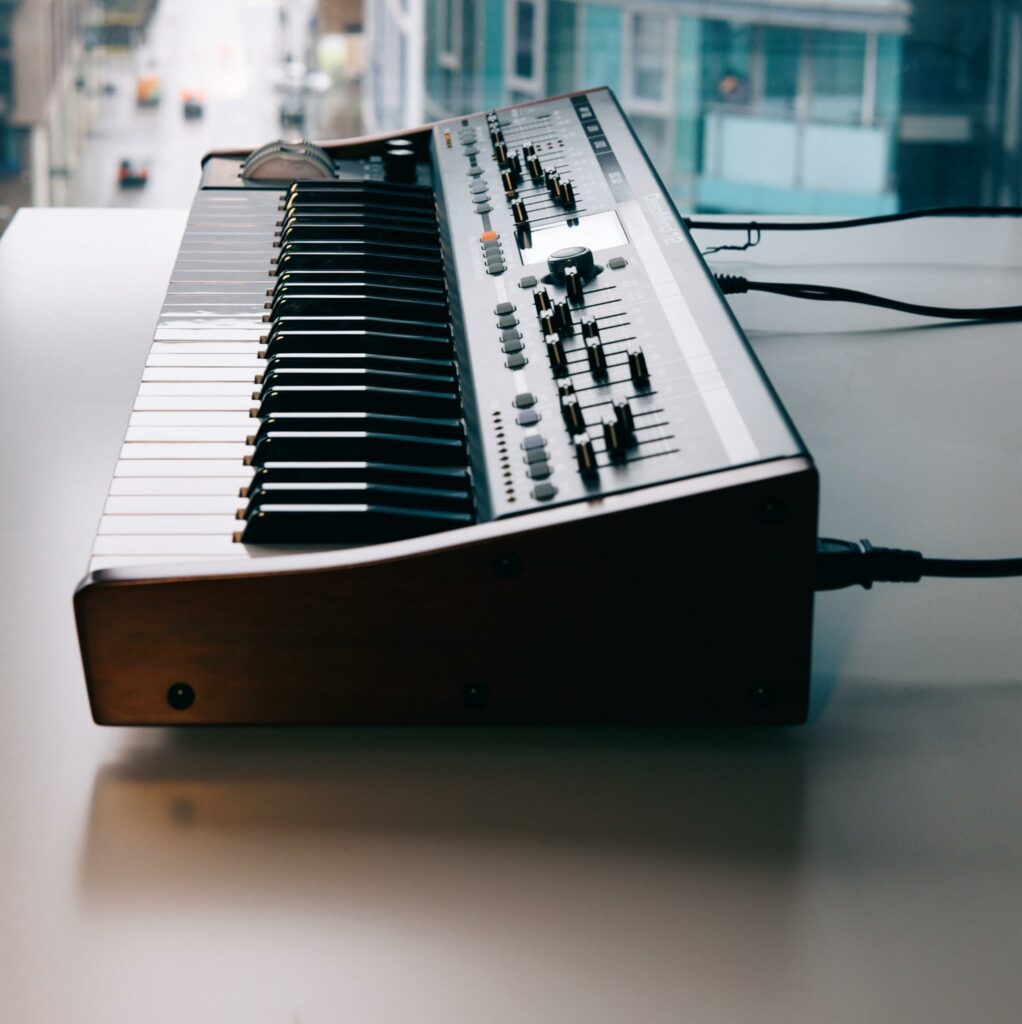 Melda Production create tools for music production and audio processing for Windows, macOS, and Linux.
They provide modern user interfaces, plugins and VST's.
.
Native Instruments are a company providing hardware, software, and digital services for musicians, producers, and DJs of all genres and levels of experience, their fully-integrated solutions include free VST plugins, instruments, effects, and samples for both PC and Mac.
.
Plugin Boutique is a one-stop-shop for music software – they provide Plugins, Virtual Instruments, Synth Presets, and Music Plugins to Producers, Musicians and DJs worldwide.
.
Pro Tools is a digital audio workstation developed and released by Avid Technology for Microsoft Windows and macOS used for music creation and production, sound for picture and, more generally, sound recording, editing, and mastering processes.
.
Project Sam is an orchestral sample development company that posted their Free Trumpets VST online as a free download for the composer community, a Gigastudio instrument of a 3-player trumpet section performing multiple articulations in unison.
.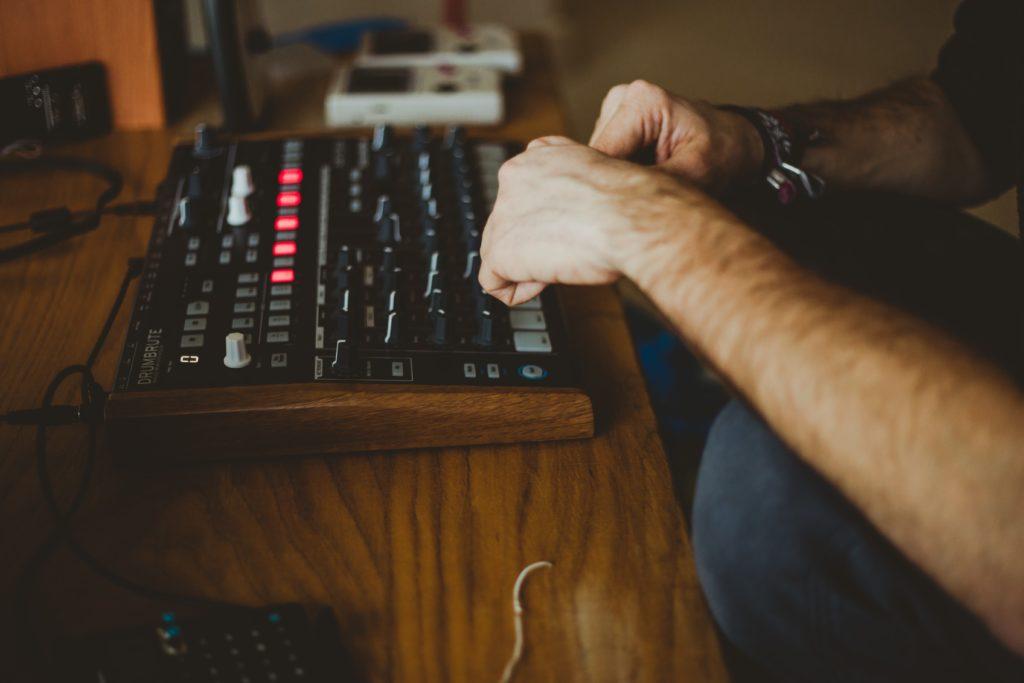 Sampleism is a deep resource of cool, unique, inspiring and incredible sample libraries, patches, plugins and software made by talented developers from all around the globe. These creative developers include some of the biggest names in sound design and some of the biggest companies in the business.
.
Spitfire Audio Labs provide an infinite series of software instruments, made by musicians in London for anyone anywhere.
As a company, they have recorded and released over 60 sample libraries. Free to install and easy to use, their plugins work directly within your DAW.
.
SocaLabs are a music software company, providing tools for music production. They provide cross-platform VST audio plugins and offer some great free software.
.
TDR is widely credited as pioneer of the netaudio movement, having made its first steps into the online world using IRC networks, then experimenting with new collaborative techniques and open source music concepts on the internet – years before Napster was even invented.
They offer VST, AU, and AAX plugins for audio recording, mixing, mastering and restoration. Made with love!
.
Variety of Sound provides music software and audio fx plugins, the creator is a computer scientist and musician who says he enjoys "designing DSP algorithms and plug-in concepts."
"It's a pleasure for me to share my efforts with other people without having to worry about commercial interests."
.
Privately owned by Aleksey Vaneev, Voxengo provides audio software and plugins. Following the release of its first successful equalizer plug-in – CurveEQ, Aleksey has since released over 40 commercial and freeware plug-ins!
.
At Indiy, we believe artists should have complete ownership of their content.

We are an online marketplace for musicians, the place to buy and sell your music services.
.
Get your music heard and build your audience with us, head to our home page to take a look at some of the amazing services being offered to help you progress on your music career journey.